I feel like a coward. Trying to run away from life.
I would love to be able to eat my own birthday cake without the guilt in my conscious because my mother is always griping about my weight. When will I ever be perfect mom?
Sometimes I wish I was married already.
Watch
sassyalone: In honor of our nation's birthday, let's all watch Maya Rudolph sing the national anthem. 
1 tag
You say you don't need a man, yet you tweet about your ex man who is now my man (;
Wow. Girls really are crazy..
Life is great right now.
Can I stay like this forever?
Why? Why must my life suck so damn much?
5 tags
So what exactly is your definition of "caring?"
Why am I such a depressing bitch?
Finally figured out why I hate surprises.. I always seem to be disappointed in the end & I am never happy.
So, is it my turn to be happy yet?
I'd rather be forever alone than to be forever controlled.
1 tag
My hair covers my boobies now ((:
Is it normal that I dream about the way you smell & the way you make me feel?
3 tags
I wish I were good enough, that, you too could love me, as much as I love you.
The more people you love, the weaker you are.
1 tag
Ever love someone who won't love you back? Yeah, me too.
"Just don't fall for me". - Too late for that now.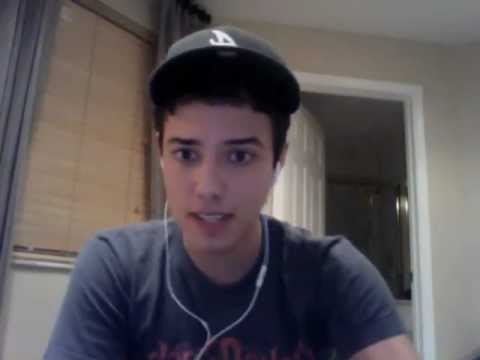 4 tags
Personal reason to why I do not have sex: I'm so insecure about my body that I don't want the one I love see me unless I believe I'm perfect.
Waiting for you is like waiting for rain in a...
1 tag
I'll tell you why Jeremy Lin is so fucking amazing, it's cause he's Asian.
1 tag
My teacher & friends think I'm depressed & have been unhappy for months.. I'm fine.
2 tags
Your kiss still lingers on my lips, but it feels wrong. So wrong.